Best Apps To Make Free Calls
Texting, chatting, and messaging are currently very popular ways to communicate with one another. However, technology has grown and video calls and free phone calls online are now available.
Let's check out several of the best apps that you can download to make free calls.
---
Skype
Skype remains very popular today. It is currently being used by many businesses to communicate with people online via chats. 
The free Microsoft app also allows free calls when a user is connected to the internet. The calls must be made to people who also have the Skype app and have a Skype account.
If calls to cell phones and landline phones want to be made, there are several payment plans that people can sign up for. However, the free call over Wifi can otherwise suffice.
If a user has an Office 365 account, they will be provided an hour worth of calls to any phone anywhere around the world every month.
TextNow
TextNow is an interesting case. Most communication apps will not allow calls to regular landlines or cell phones. Skype is sort of an example, as it requires some payment to do so. With TextNow, you can.
If you live in the United States or Canada, you will be able to call people who have the app installed, as well as to other phones. These are unlimited calls as long as you have an internet connection. 
For international phone calls, you will have to pay and get international credits. 
It also has a variety of other interesting features. They include transcripts for voicemails, call forwarding, caller ID, and even a unique inbound number for users.
imo
Next, we have imo. This is a rising star in the free call app world. It operates like a standard free call. Standard features include audio and video calls, with operations in 2 to 5G and WiFi networks. Both users just need the app installed.
The thing that imo does well is to ensure the security of the users. All video calls, voice calls, and chats are encrypted. Moreover, users can have unlimited calls.
People who use imo also have a massive sticker library that they can use in their conversations.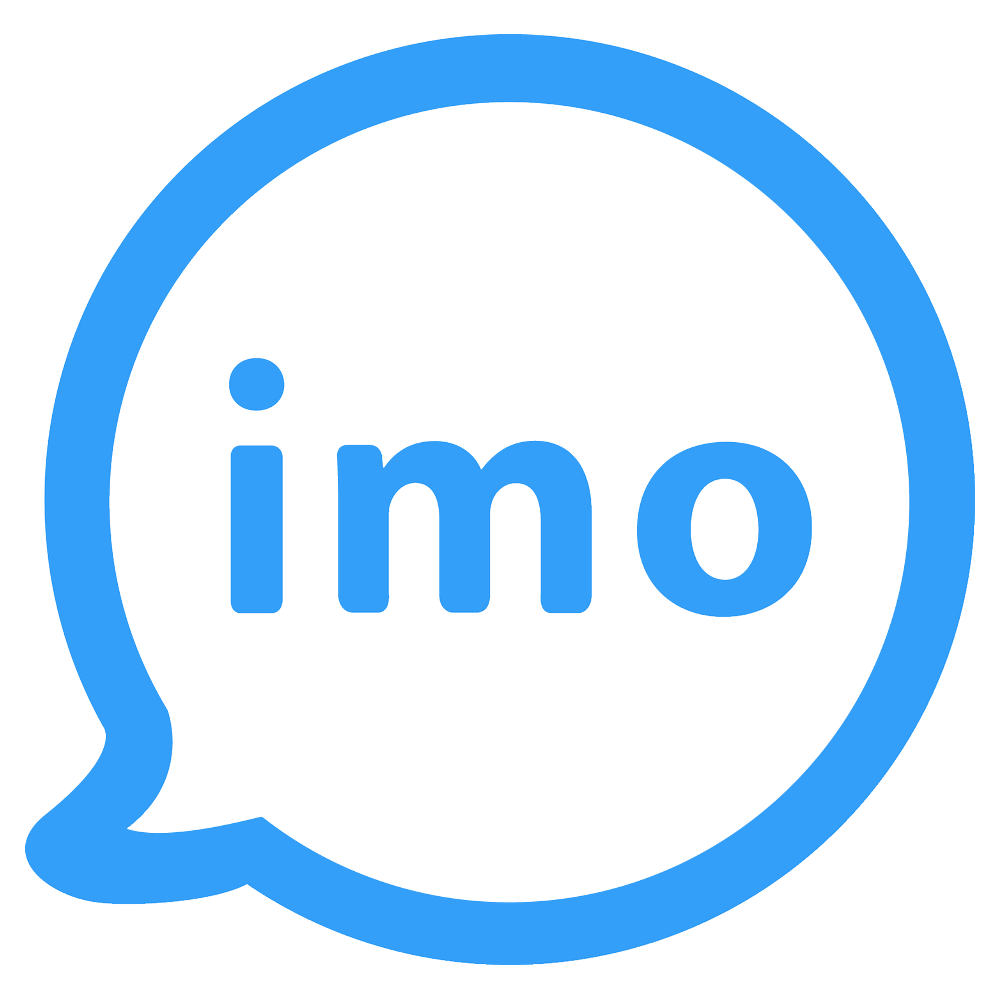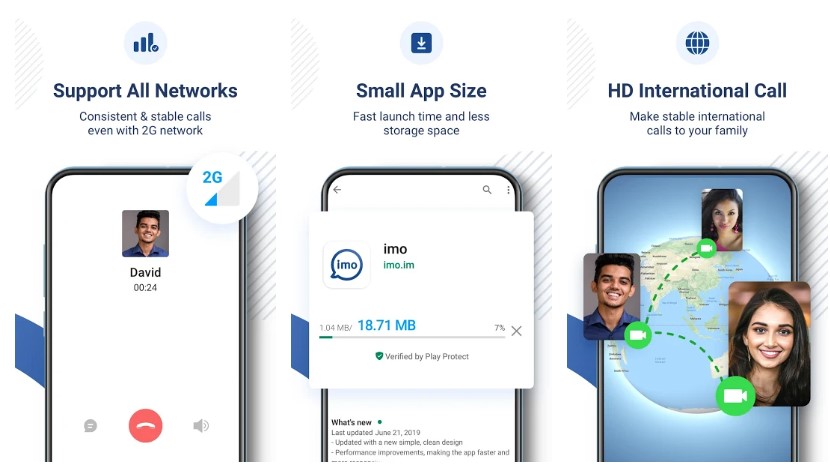 Google Voice
Google has its fingers in many different industries. Their apps and services cater to a majority of things in today's world. It is no surprise that they also have an app for free calls.
Google Voice really shines when used across multiple devices. The different text messages, calls, voice mails, and contacts are automatically synced across all devices. 
At the same time, one phone number is also synced through the different devices. So no matter who calls you through the Google Voice app, you can pick it up on any device. It also makes things simpler because callers from any other country would just call one number.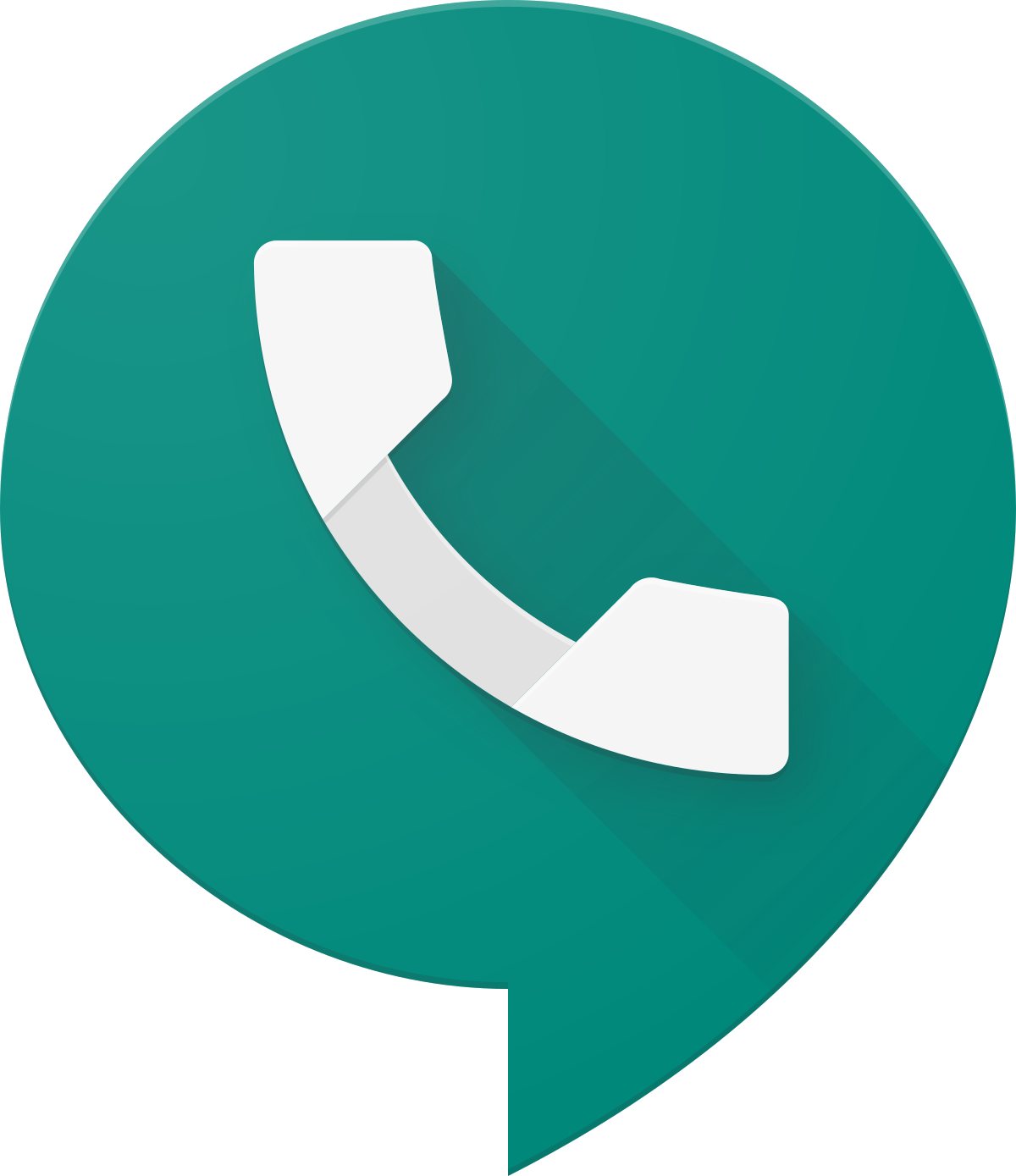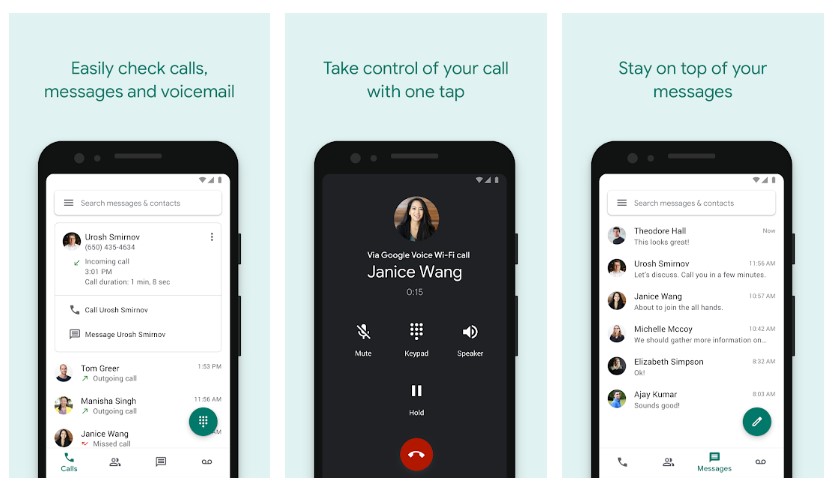 GrooVe IP
Finally, we have GrooVe IP. It is an app that is very much like TextNow. 
Users of this app will get a free United States phone number that they can use for sending messages, making calls, and receiving calls. 
All users can receive texts or calls from this number. Making calls or sending texts will require credits though. Sounds like a downer right?
Well GrooVe IP refills credits at the start of each month. Moreover, people can watch ads to earn more credits. 
A paid subscription will allow people to turn off the ads though.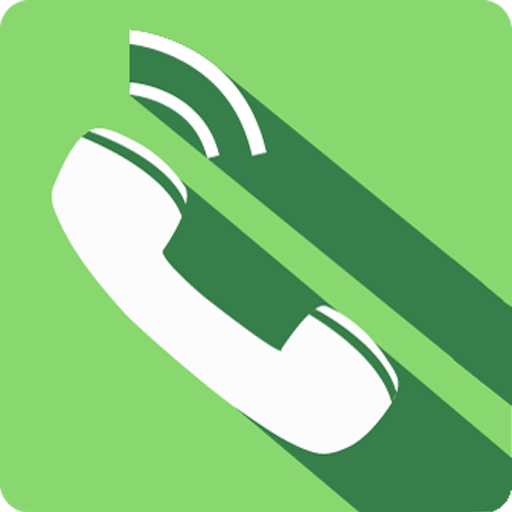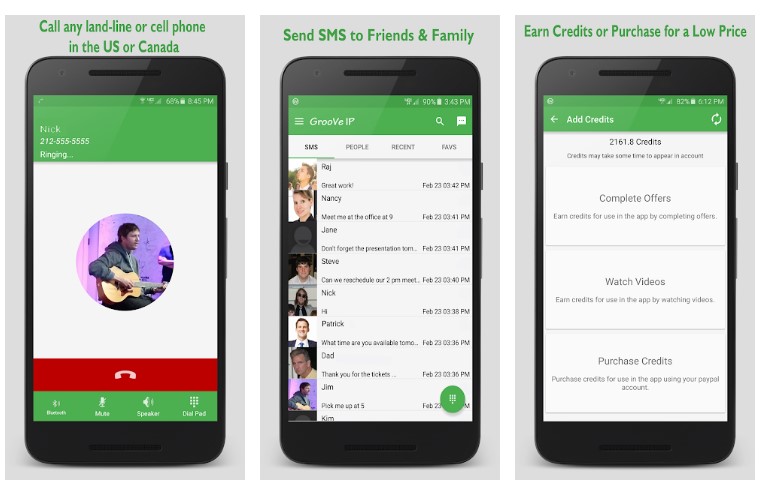 ---
---
We hope that these apps can help you communicate with your loved ones or for international business purposes too. There are a great number of other apps out there. Try finding the right fit for you.