WeChat International Connections Group
Meeting the world in one click
Technology has allowed for the world to open up before each and every person. With a click of a button, it is easier to connect with friends and family. It is also possible to connect with people around the world.
However, how many people make true international connections with other people? While the technology is available, not everyone capitalizes on it to make friends from around the globe. Perhaps they don't know how.
With WeChat's international connections group chat, this can be easily done.
Making international connections allows for people to expand their minds by understanding different cultures and points of view. It also allows for people to see how alike the human race. Finally, it opens our world by sharing information about places, likes, and dislikes just to name a few.
Use these questions as a guide for your conversations with people in the WeChat group chat room.
Start Simple
When you talk with other people, it starts like any conversation with a new acquaintance. Start with a hello and introduce yourself. Ask for their name as well. Once you are done, the preliminaries are done with.
From here, the conversation can go any way. You can allow your new acquaintance to lead the conversation by having them ask you questions. However, you can also ask them questions too.
Here are a few questions you can use to get to know the other person better.
How is life right now?
How has the pandemic affected you and your country?
What do you do?
What is the job like?
Do you like your job? Why or why not?
What is the best thing about your job or what do you like the most?
What hobbies do you have?
What are your interests?
Do you have any films, movies, games, bands, or books to recommend?
Have you ever met anyone from China?
Is there something you have always wanted to ask someone from China? These are just a few questions that will get you started with your conversation.
Remember that these only serve as a starting point. You can ask anything under the sun to get to know the other person better.
Expand Your World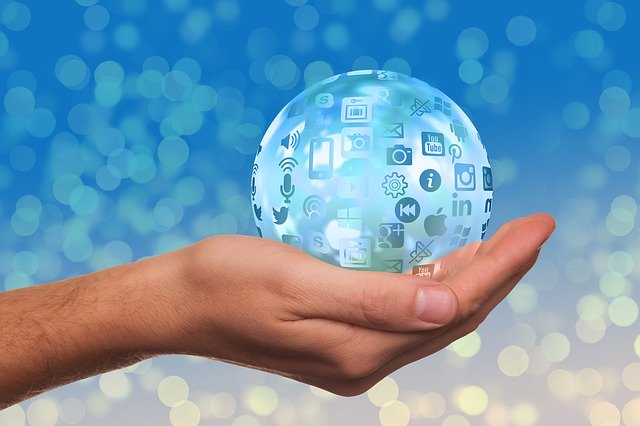 After getting to know who the other person is and what they do, you should also ask them about their corner of the world. Discover things about where they live. This can help to expand your own worldview by seeing things through their experiences.
First of all, ask them what the culture is like where they live. Do they have any special practices that other countries don't do? Do they have a culinary dish? What are their national animals or flowers?
If you are thinking of travelling to different countries, this is also a good time to get some travel tips. How would a person get to where they live? Are there any special considerations when going to their country? Are there any locations or attractions that need to be visited or experienced?
Fine Friendships
A well-kept friendship ages like fine wine. It does more than just increasing the number of people who you can call friends. It also does wonders for your own mindset, viewpoints, and beliefs.
With international connections, you can grow at an even wider and faster pace as you expose yourself to experiences from around the world.
Keep in mind though that it is a two-way street. While you make international connections, those people are also depending on you to learn more about your own corner of the world, experiences, and beliefs.
Join one of WeChat's comedy

 

groups now.
Start finding international connections on WeChat's group chats now.