Best Email Apps
Most of the people today have an email address. It has become an invaluable tool for communication. Whether you are communicating with loved ones and friends, or using it as a tool for applying for jobs, the fact is that it has become a fixture of today. 
Nowadays, it is easier to email due to the smartphone. Due to the apps, it is also easier to collate multiple email addresses into one space or app.
With all the email apps out there, The AppSpace will tackle five of the best email apps that you can download today on Android or Apple.
---
We have to start the list with the most common email app out there: Gmail. For Android users, this is actually the default app that is installed on people's phones. And for most people, this works out great.
Gmail can support several email addresses. If you input several into your gmail app, it will also provide notifications from each email address.
It has a filtering system that allows you to separate emails from specific users, companies, and even spam notifications. 
It also has a robust rule set that people can tinker with and customize their email experience to their liking. These rules include automatically blocking emails from certain people or companies, automatically placing emails in certain folders, and adding tags to them.
The tags will prove useful for searching for certain pieces of information.
In addition, Google keeps on adding functions to their email. These include the ever-important "undo send" feature, as well as priority notifications. It will no doubt keep growing and evolving under Google's wing. 
There are many reports out there about people stealing information or spying on others via their emails. If security is a priority, then consider ProtonMail.
This free email app offers an end-to-end encrypted email solution. This means that all information stays between you and whoever you are sending it to. When someone receives an encrypted email from you, they will need to decrypt it to read the information.
ProtonMail utilizes several security technologies like AES, RSA, and OpenPGP. All of these help to tighten up security even further.
While the app is free, paid subscriptions are available. If you avail of these subscriptions, you will gain access to cloud storage and features that will help you organize your email better. 
3. Newton Mail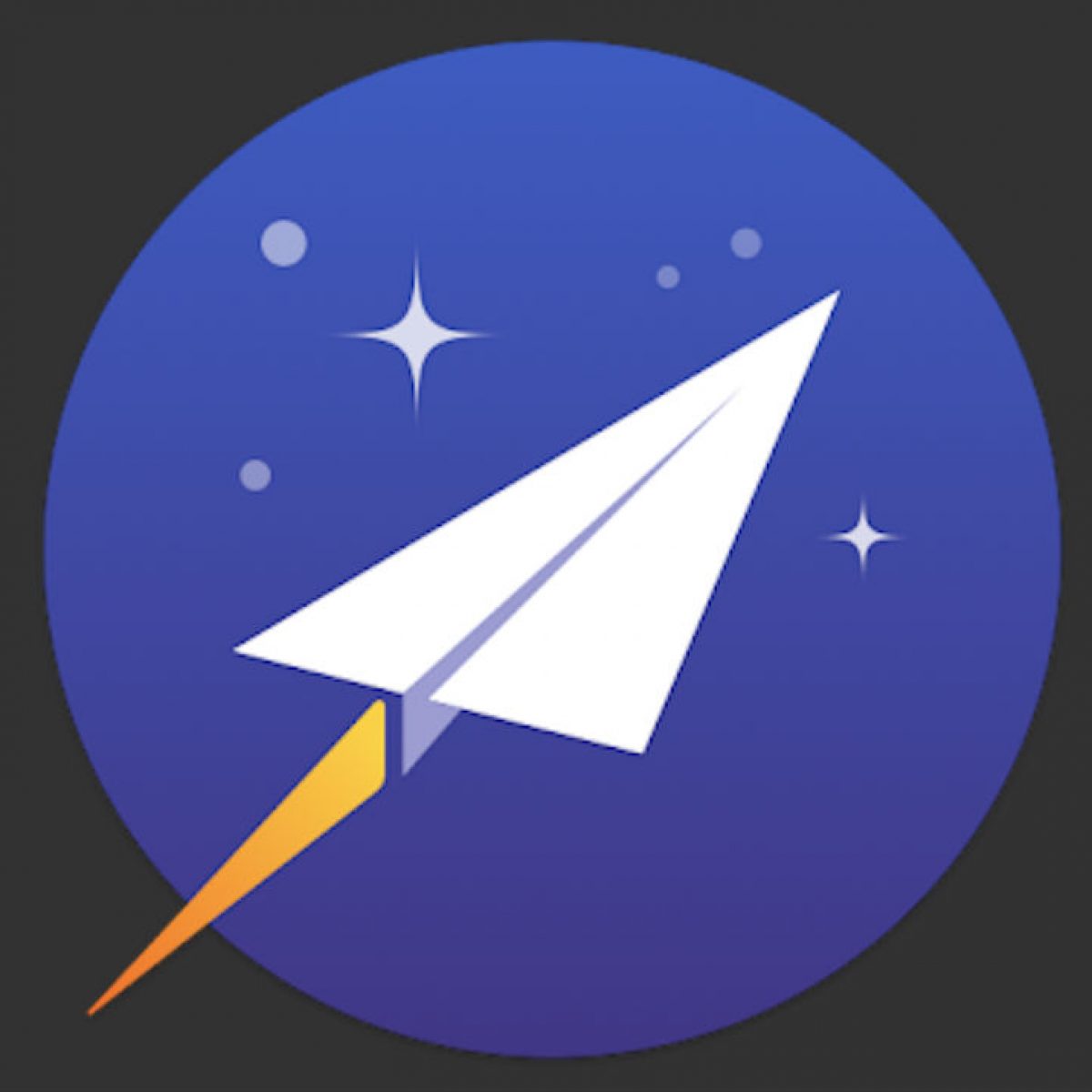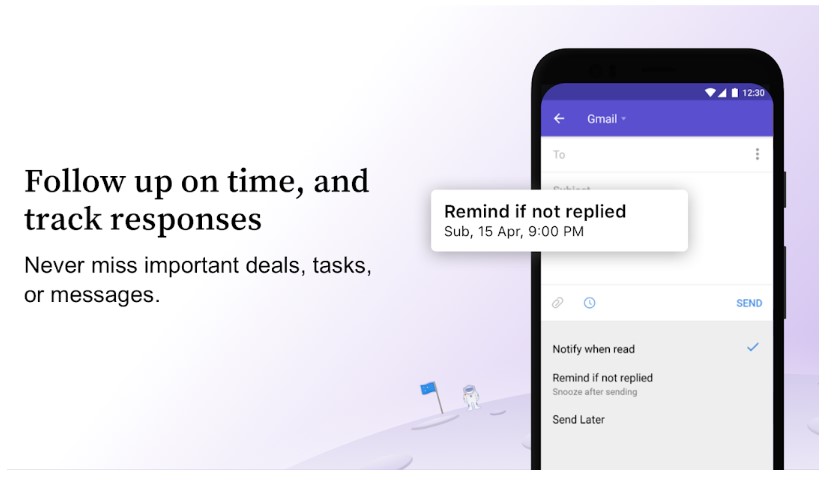 Next up, we have Newton Mail. For everything that Newton Mail has been through, it can be considered the "people's champion" of email apps. 
Newton Mail has been around for several years. When the original creators were going to finally take it down, it was rescued by Essential. Unfortunately, Essential also closed and it looked like the end of the line for Newton Mail as well. 
However, it came rising out of the ashes again like a phoenix. Two fans of the app bought it and have visions of returning it to the glory they know it deserves.
People love Newton Mail for a variety of reasons. For one, it has a lot of time-saving functions that allow you to organize your inbox, do away with unwanted spam, and focus on emails that matter.
Other interesting features include helpful read receipts and snoozing of messages.
Newton Mail also integrates with other productivity apps. You can easily create tasks and notes from Newton Mail to another app like Evernote and Todoist.
4. Airmail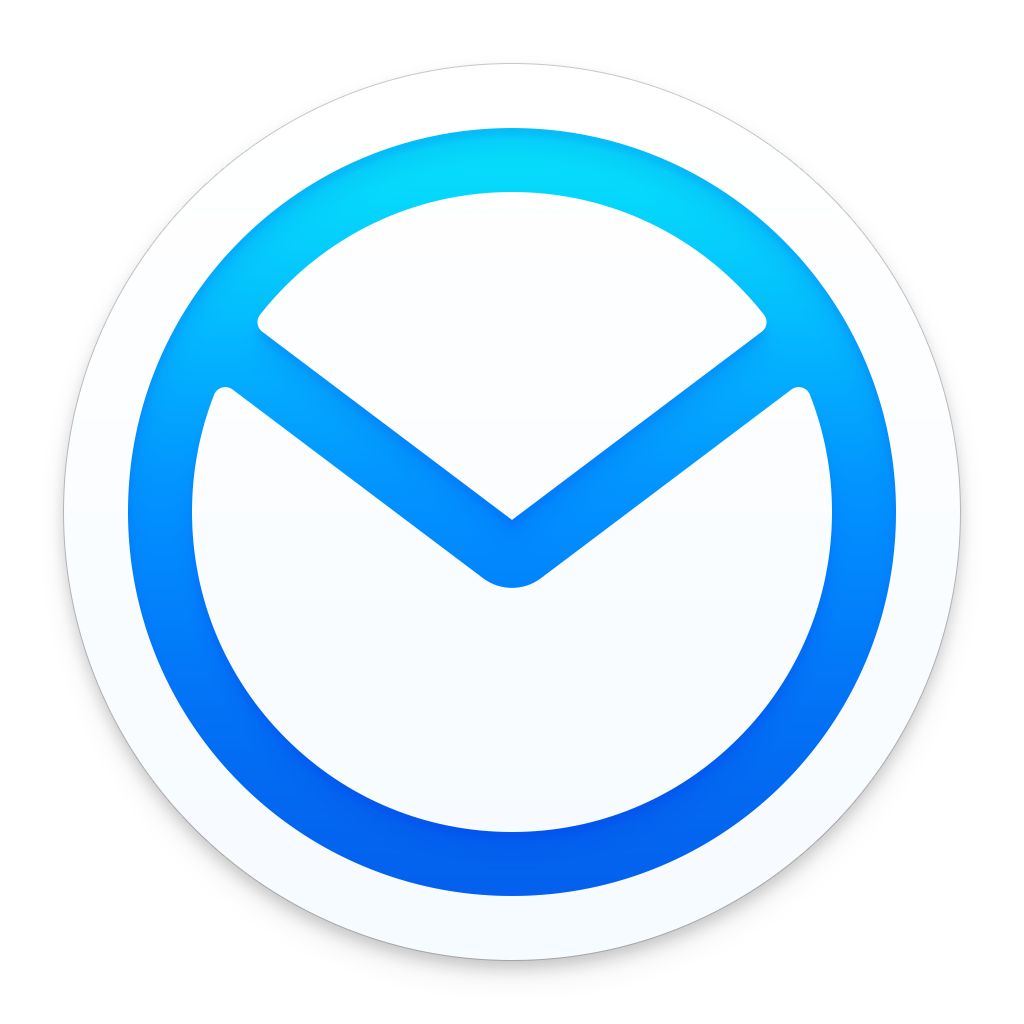 This email app is only available on Apple products.
Airmail is a new email app with aesthetic settings and functions focused for the new Apple Operating System. 
This email app includes innovative gesture controls, the ability to thread an email alone or in batches, searches, and many more. All of this can be synced between Macs and iPhones. 
It also has integrations with certain services like Google Drive, One Drive, and even DropBox. Like Newton Mail, users can also create tasks and notes with other productivity apps like Trello and Evernote.
Finally, we have Cleanfox. This app is not an email app. Instead, what it does is go through connected email and identifies newsletters or emails that you would most likely want to unsubscribe to.
It collates the data and presents you with an option to unsubscribe and clean out your inbox. Another feature is that it allows you to delete old emails.
---
---
With technology evolving the way it is, email as a form of communication is here to stay. Try out these email apps and make your email experience better.