Best Map Apps
The world is a gift unto itself, and you unwrap it by travelling it. Discover new locations, meet new people, and make new memories. While getting lost may be appealing to a few people, sometimes it could go terribly wrong. 
Fortunately, there are a great number of map apps that you can use to keep you on track and take you where you want to go. 
Let's take a look at these great map apps that you can download.
---
Waze
First off, let's start with Waze. Currently, it stands with Google Maps at the top of the map app totem pole. It is no wonder as they are both under Google's wing. 
Waze is a bit simpler than it's big brother. While Google Maps is the top dog, Waze narrows down its function and features. 
The free Waze app is a map app for everybody. It can be used for daily trips, commutes, and getaways. It gives great directions when on the road. 
One great feature it has is the amount of useful information it presents to the user. For instance, it shows where traffic pools up, if there are police waiting and where, and even reports if the weather gets out of hand.
There is sort of a community feature in Waze. People can report what they are seeing – like accidents for example – and it will come up in the app of those nearby. 
For safety, it has a feature that adds an extra check for if the driver is using the app while driving. 
BackCountry Navigator
BackCountry Navigator is a bit different. It is mainly catered towards hikers. 
There are subscription tiers. The free version is pretty standard, but the paid subscriptions give you access to a number of topographical maps. These topographical maps can be accessed even when there is no data.
As you can see, it is great for hikers as certain areas really don't have signals for data connections.
When using the maps, you will also be able to mark down favorite places or marks that you want to remember. You can also view different maps and trails that are available.
A purchase will guarantee you an ad-free experience. However, we'd recommend trying it out first as the app subscriptions are quite expensive.
Polaris GPS Navigation
Next up, we have Polaris GPS Navigation. This one is more of an all-in-one map tool than a map app in itself. It has access to a variety of helpful tools. These include GoogleMaps, MapQuest, OpenStreetMap to name a few.
It has common features like guidance, turn-by-turn dictation, and other things that have become the standard in map apps.
So what does Polaris GPS Navigation offer differently?
This app offers different features like a variety of coordinate formats, the ability to record trails, and a waypoint management system. 
This map app is best used while on the road and also for outdoor activities like hiking, fishing, and camping.
OsmAnd
OsmAnd is the map app for people who want or need to access maps when offline. This app allows users to download a variety of maps that are very useful and accurate. 
The only thing you'll need to think about is whether you'd want to purchase it or not. The free version will limit the number of maps that can be downloaded.
The offline feature even allows people to use the search function when there is no internet around. It also hosts a number of maps you can download that aren't for driving. Standard features are also included.
MapFactor
Lastly, we have MapFactor. Like OsmAnd, users have the ability to download maps offline use. These maps are updated every month, so if there are any changes, you can be sure that they are updated.
Apart from the standard features, it also allows you to view the maps in both 2D and 3D settings. The great part about this app is that it is supported worldwide.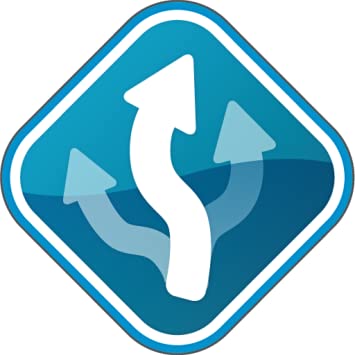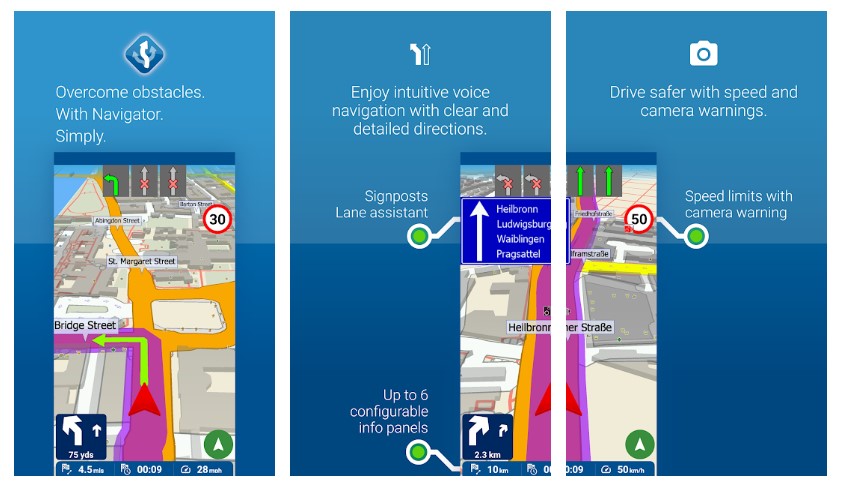 ---
---
We hope that the map apps presented here will help you in your daily life. Moreover, we hope that you can use them to explore and widen your world. Travel safe always.