What's your lifestyle?
Life is beautiful. For some, it is as simple as getting up, going to work, heading home, sleeping, and doing it all over again. Some think – rightfully so – just being alive is a blessing. However, life has more to it than that.
The beauty lies in incorporating the different interests and hobbies. These things can be color to an otherwise black and white life. When you incorporate and invest these into your life, looking back you'll see a kaleidoscope of color in your lifestyle.
If you aren't quite sure though what different activities you can incorporate into your life, you don't have to worry. We're here to help you out.
Simply join WeChat's lifestyle group chat where you can learn about various hobbies and interests.
Here are some interests you may find interesting to ask about. We'll also throw in a few guide questions you can ask within these groups.
Wine
People say that a glass of wine a day leads to a healthy life. Wine is a very interesting thing due to the various tastes, wine manufacturers, and bottles of wine available out there. Other than that, it is just great to drink with friends once in a while. What more with other wine lovers!
What are the best wines out there? Who are the best manufacturers and where are the vineyards? And what are the things that can be done to better a person's wine tasting skills? Also, what are the best wines to collect?
Photographers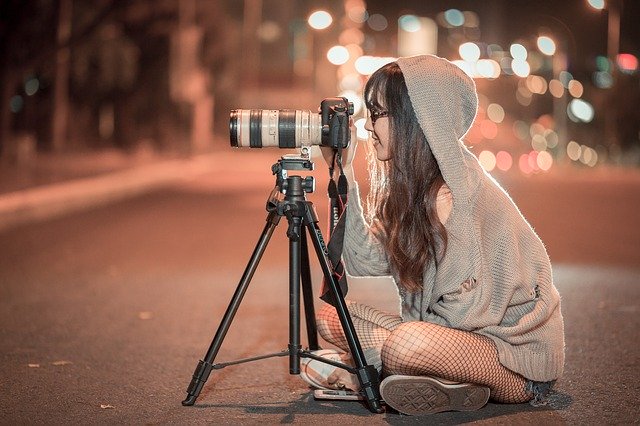 Beauty can be seen everywhere in the world. Taking a picture of it is an attempt to enshrine that moment; to capture it, take it out of time, share it, and return to it.
If you are new to photography, ask about the basic principles that you should learn. What are the basics of photography? What are the cameras that can be used for beginners? What are the best cameras? Finally, you can also ask about famous photographers that photographers should check out.
This is also a great place to share some of the photographs you have taken and ask for some jobs if any.
Pets
Pets are a beacon of love and care in people's lives. It would not be terrible to sink some time into our loyal and lovable companions.
What are the best pets to take care of? If they are dogs or cats, what are some of the best breeds to get and their attributes? What are some tips that you can give for taking care of certain pets?
Pet lovers can comfortably come together and know about each other.
Meditation
Meditation is a great practice. People who practice meditation most days can receive numerous benefits.
What are the many benefits of meditation? What are the different meditation practices and the uses of each?
One of the most important things to have when meditating is motivation. Ask others for meditation motivation tips and even hold each other accountable.
Insomniac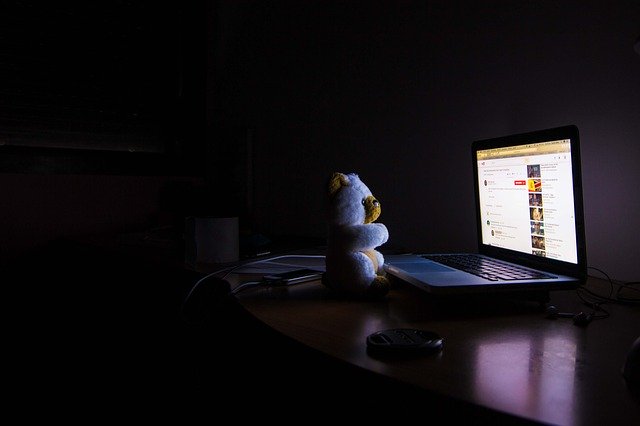 The WeChat lifestyle group chat is not only for hobbies and interests. It can also be a place to ask for help. One of them is for insomnia. Many people suffer from the inability to sleep.
Ask for certain tips to combat insomnia. What are the different things people can do to overcome insomnia? What are some reasons for it?
It is also a good place to connect with the fellow insomniacs and just talk.
Comedy
Laughter is a delicious spice in life. Most times, laughing is just a good thing to do and feel. Other times, laughter can get us through hard times. Connect with other comedyphiles through the group chat.
Ask what funny television shows, movies, and online clips they can recommend. Who are some great comedians you should listen to? What are some stand-up specials you can watch?
Why not even share some jokes and spread the laughter yourself?
Classifieds
Finally, use the group chat to look for various things that you may need. You can use it like a classified ads section.
Look for certain items you may need like furniture, cars, gadgets, and more. This is an opportunity to both buy and sell several items.
A Lifestyle of Your Choosing
Your life is your own. The lifestyle you lead is built upon the choices that you make. What are the things that you would add into your lifestyle? What hobbies and interests will you pursue?
Start now by joining WeChat's lifestyle group chat.
Join one of WeChat's lifestyle

 

groups now.
Start discovering, sharing, and enjoying life together.