Best Homescreen Apps
A person's cell phone is something very personal. As such, people will do most anything to have their phone act, behave, and look the way they want.
One issue that has been raised for a while is the homescreen. All cellphones have a certain way the homescreens are designed. However, with the help of the homescreen apps, all phones can be customized to look like a variety of ways.
Here are several of the best homescreen apps.
---
Apex Launcher
First of all, we have Apex Launcher. This homescreen app has been in the market for quite a while. Following a 2018 upgrade, the app now looks more modern than ever. It currently stands as one of the top homescreen apps in the market.  
This app looks to give the standard Android a few more improvements via several of their featuers. These features include more transition animations that can be applied, the ability to change scrolling habits, as well as a scrolling dock with multiple icons.
It also includes a theme engine where people can apply a variety of themes.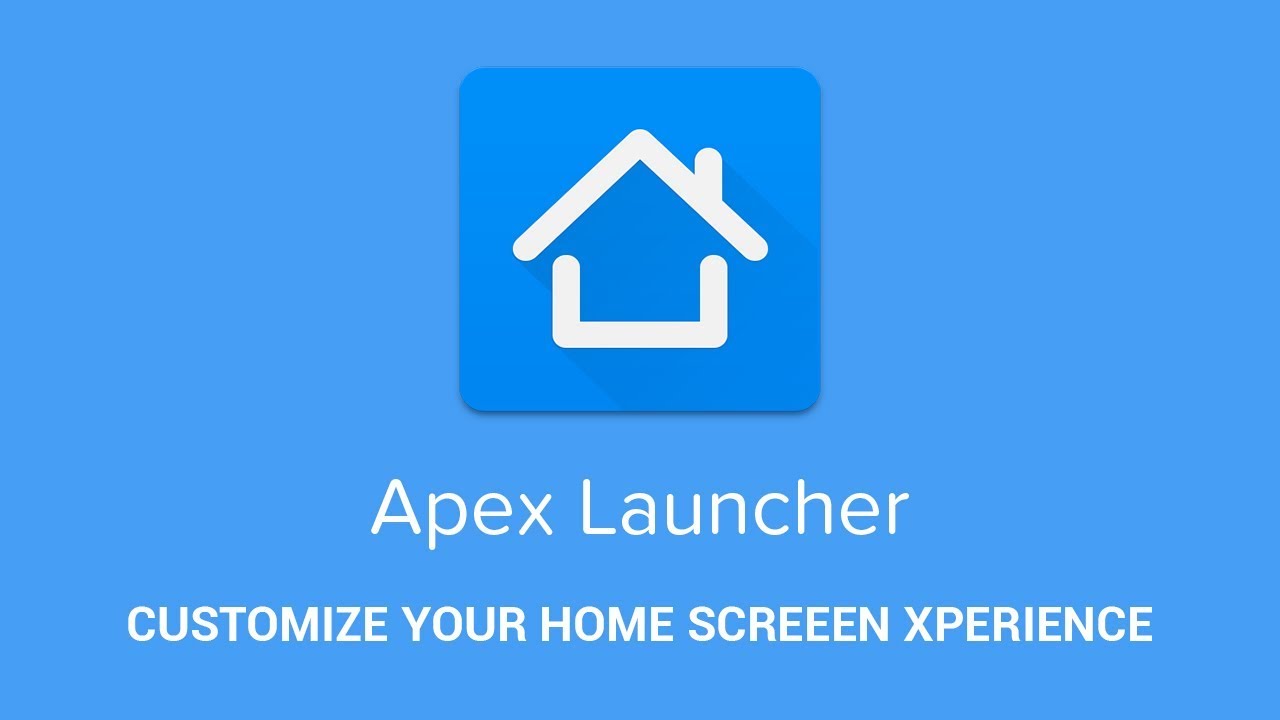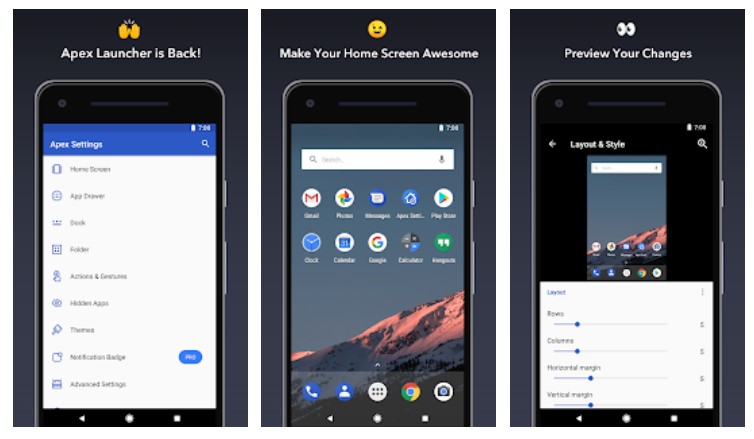 This launcher can be downloaded for Android for just $3.99.
Evie Launcher
Next up, we have Evie Launcher. It is one of the best free launchers available in the market today.
This launcher came out in 2016. At the time, there was a lot of buzz on it. Up until today, Evie Launcher manages to maintain its reputation.
Features include a universal search feature, customizable shortcuts, and many more personalization options. 
For instance, the dock is customizable. In fact, the dock is one thing that most launchers don't have much customization on. For that, Evie Launcher stands out. 
The launcher itself has a very clean and simple look. It allows it to be used easily.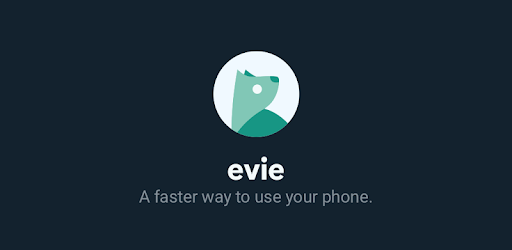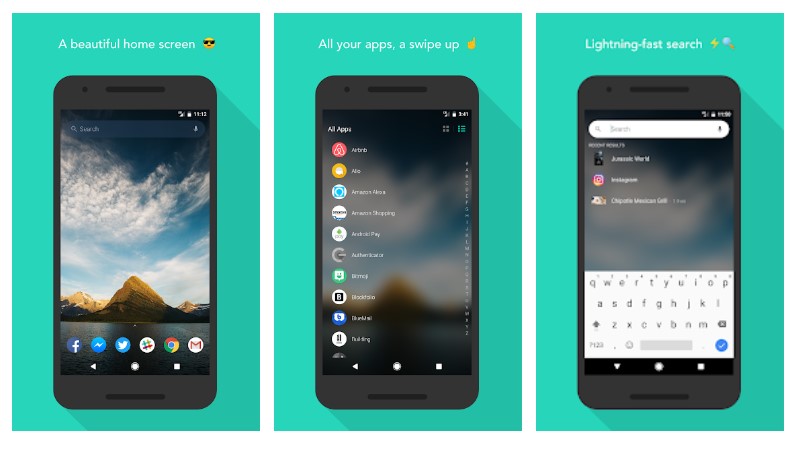 Try out Evie Launcher on Android now.
Launcher iOS 13
Next up, we have Launcher iOS 13. For years, Android and Apple have seemingly been at war. With this app, people can experience an iOS homescreen on an Android phone easily.
This app is more than just the look and feel of an Apple phone though. It also makes the Android function like an Apple phone. You will also be able to customize your experience, improving upon the iOS homescreens for your android phone.
Live the Apple life on your phone by downloading the Launcher iOS13 app in the Android market.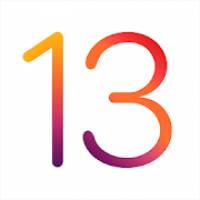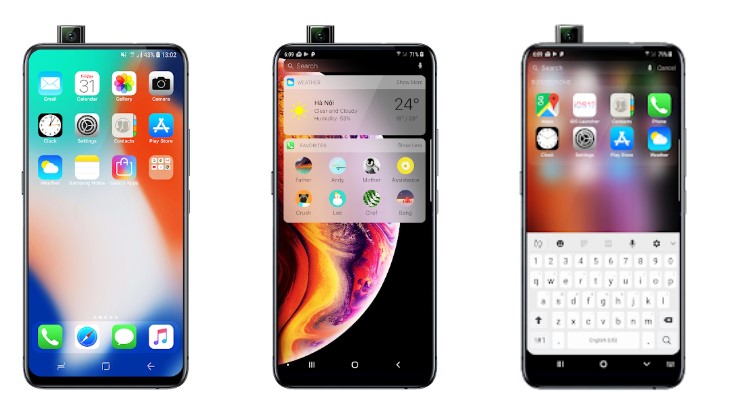 Smart Launcher 5
Next up, we have Smart Launcher 5. It is yet another homescreen app that has been around for quite a while. 
While this app has standard homescreen app features, it's claim to fame is really it's app drawer customization.
With this launcher, app drawers can be organized into several categories. With the paid subscription, you will also have the ability to create custom categories and organize drawer tabs in several ways.
Another thing it does well is it's precise app widget placement. It is a freeing experience of customization.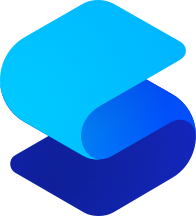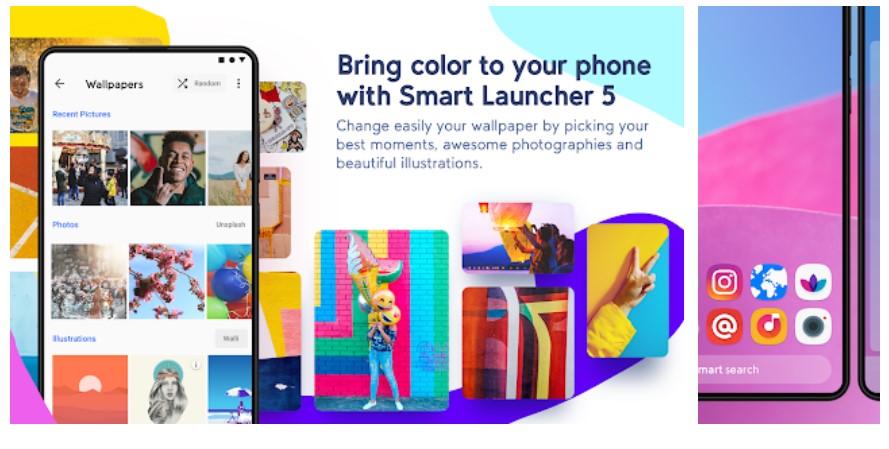 Smart Launcher 5 is on the Android market and can be installed now.
Niagara Launcher
Last but not the least is Niagara Launcher. "Minimalist" is really the best word to describe this homescreen app.
The UI itself is very clean and the ergonomics were well-thought out.
Another example of its minimalism is how it tries to pull you away from the notification bar usage. For this, you'll be able to use integrated message notifications and even on-hand music controls.
Light theming and icon pack support are also available when you download Niagara Launcher in the Android market,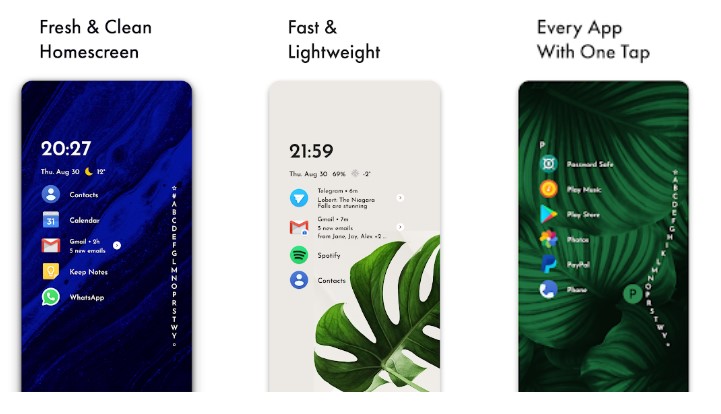 ---
---
Customization is only a download away when you get any of these homescreen apps. Customize your phone and have it look the way you want it.