WeChat Administrator Group
Want to become an admin or moderator online?
Like any debate, discussion, or brainstorming, there always needs to be a moderator there to help guide the conversation. They also help to make sure that the conversations are well within the objective that the group is trying to reach, and that certain rules are upheld.
It is no different with online chat groups. There are also admins or moderators who do the same things here.
If you are an admin or want to be one, you should join WeChat's admin only chat group.
Join the group and find out the best practices and tips for becoming an admin or moderator online. All the information you collect will better your own practices.
Here are a few things you can ask other admins or moderators that you can meet in the chat groups.
Moderation Missions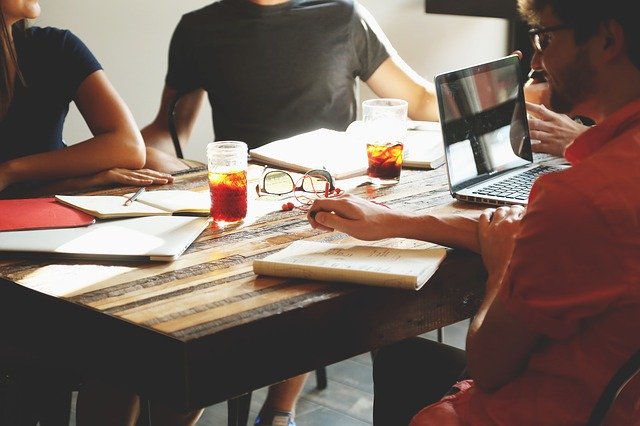 It is always meeting people who either share your same passions or do the same thing that you do. The WeChat admin only chat group is a great place for admins and moderators to meet and talk.
When meeting new people and after you've gotten through the preliminaries – like their name and how their day is doing – you should ask how they got started as a chat admin. The stories will be different and they will just be interesting to hear.
If the story resonates with you, it can help to motivate you along the way.
Since we are on the topic of stories, you can also ask other admins about their first experiences moderating chat groups. These stories may be nothing more than entertainment for some. It may also be a vehicle to get to know people better. However, for others, it may contain certain nuggets of wisdom that you can apply to your own experiences.
It may also be important to ask why people moderate online chat groups. Is it just a hobby? Do they value the truth and rules of the community they serve? Understanding the mission of each admin may act as a beacon and guide you to your own mission.
Admin Annotations
Another thing that you can ask other admins is just general tips about moderating. If you previously encountered a situation that you didn't know how to handle, you can ask advice from the other moderators.
You can also ask about some rules. What are some general rules that should be in place in online chat groups? Why are these standard rules in place? What would happen if these rules weren't applied in a chat room?
The answers to these questions would likely lead you to understand how certain people behave online and how the rules protect the admins and the community.
You can also ask about anecdotes from the other admins. They may have stories to share about certain situations or problem members. Hopefully, they can also share how they handled these moments.
Finally, you should talk about current events and today's political climate. Certain events these days affect online communities in a big way. There may be some occurrences that you need to take into consideration for the communities that you are moderating.
Fair and Just
Admins and moderators for online groups are a very important part of the community. As such, like any great leader, they should moderate the group in a just and fair way.
While they may seem like leaders of a community, their primary role is to serve their members in the best way possible.
Join WeChat's admin only chat group now.