WeChat China Business Connections Group
Establishing China Business Connections – where to start?
There is a saying that likens business opportunities to buses because there is always one coming around the corner. Many people around the world are capitalizing on these opportunities. Why wouldn't it be?
Having a successful business is a great source of passive income. With the recent pandemic affecting the world today, most businesses have been gravely affected. Many businesses either let people go or closed down entirely.
The good news is that businesses are slowly reopening. It is a time for new beginnings and fresh starts.
If you are one of the many individuals who are looking to either start or re-energize a business, then you may be looking for some help as to how to do so.
One thing you can do is ask for help on WeChat's China business connections group chat. Come together with business owners and like-minded individuals. Learn from the experienced, discover what it takes, and create valuable business connections in China.
If you aren't quite sure what to ask, don't you worry. We got you covered. In this article, we'll lay out several things you can discuss and ask in the group chat.
Building a Good Foundation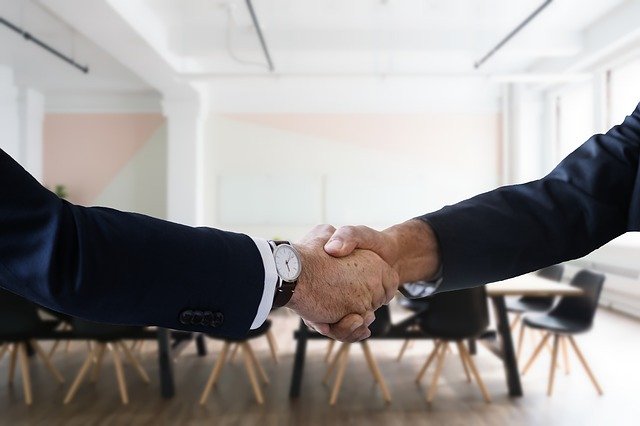 The first step on your journey towards China business connections is to build a good foundation. What is this foundation built of?
Once you are in the group chat, get to know as many people as possible. A good foundation often comes via a vast and connected network of the right people. Ask how they got started in business. Did they study it in a university? Did their family always own a set of businesses? Perhaps they just learned through experiencing it.
You can also ask whether they have had any past businesses. You may be surprised to learn that a food or clothing brand you frequented was owned by someone in WeChat's China business connections group chats.
Ask them about the experiences they have had with setting up and managing their businesses. What were some unforeseen things that they wished they had known before? What were the challenges to starting a business? What was the best part about owning a business?
You can also ask about certain things that every business owner should know.
Digging Deeper
Now, it's time to dig deeper. Start trying to understand the current situation and marketplace. What are the relevant and important businesses today? What businesses do they think would succeed and fail? Most importantly, why do they think that?
Apart from connecting with the people in the group chat, you should also ask if there are other people or institutions that they should connect with for business in China. Depending on your business and industry, they have certain contacts that you can work with.
You should also try and understand the process of business as well. Ask about certain rules, restrictions, and regulations that you need to know and follow.
In the Business of Connecting
A successful business owner does two things constantly. The first thing is that they are constantly learning. They learn about how to handle business, clients, and employees.
They also learn about the latest business trends and ideas.
The second thing that they do is constantly connect with other people. A good network does wonders in the business world.
Join one of WeChat's China business connection

 

groups now.
Continue your business of connecting with others by joining WeChat's China business connections group chat.