Need help going through cities in China?
It is no secret that China is a beautiful country to be in. It has the sights, the culture, the experiences and so much more.
However, China is massive. It is as big as the United States. If you are not careful, you could get lost in China, and not in the fun way.
What can you do though? Well, we have got great news for you. You can easily ask for help about any Chinese cities when you join one of WeChat's city help group chats.
Connect with individuals who either have experience or live in the cities for valuable information for your travels.
Ensure that you leave no stone unturned by using these guiding questions within these group chats.
Oh the Places You'll Go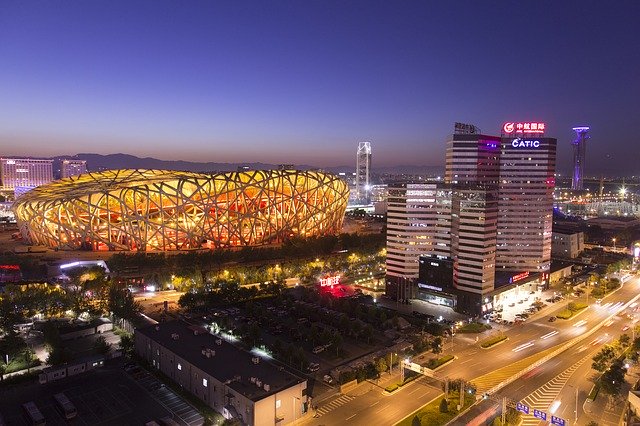 The first thing that you should ask other people in WeChat's city help group chat is where these people are from. Chances are that they will be able to provide you more accurate information about the places they live in.
Experience, you see, is a very valuable and potent teacher. If the people you talk to live in Shanghai for example, then their advice about their home city will prove very useful and important.
Ask them why they live there. Have they lived there long or did they just move in recently? If you are looking to travel to their city, ask what they like about living there. What is the best thing about their city? What is the worst or something that they would like to improve?
You should also do your best to learn as much as you can from the city. Ask about the city's history.
You can also try asking about the history behind the city, any historic landmarks that you want to visit or even certain places that need to be visited.
A Day in the Life
When you start talking to them about their experiences, you should try to see the city through a day in the life of those living in it.
What is a day in Shanghai or Beijing or any other city you are eager to learn about?
What is the city composed of? What industries and jobs are in the city? What are the majority of jobs and opportunities that the city has to offer?
Also get a feel for their daily routine. Ask about how their days go. What is a regular day like for them? Are there any restaurants that they frequent? How is the transportation?
All of these will paint a clearer picture of life in the city. In turn, this will give you the information you'll need when you visit.
Additionally, you should also ask about how to get to the city. What is the best way to get to the city?
Is there anything else you should know about travelling or living in the city? Perhaps some special rules or government restrictions.
Start Your Discovery
The world is a beautiful place. Whether it be halfway around the world, or even China and its multiple cities, the beauty is best experienced when you travel to these cities.
Join one of WeChat's city help group chats right now. Who knows? You may not only learn more things about China's cities. You may also gain some friends along the way that you can meet and hang out with. Happy travelling.
Join one of WeChat's
city help

 now.

Start learning more things about China's cities and gain some friends along the way.