Finding What You're Looking for
Everybody has needs and wants. Sometimes they might want to buy and sell items, look for certain people to talk to, and ask help on some general things.
The good thing about the internet is that it has created several areas for people to seek out these things. You can also do some from the convenience of your own home and behind a little guise of initial internet anonymity.
If you need this space, look no further than in WeChat's classifieds group chat.
Here are several things that you can do and ask when you have joined this group chat.
Items to Buy and Sell
The first thing that you can use the classifieds group chat for is for buying and selling certain items.
If you are thinking of buying items through this group chat, you have to make sure of certain things. For instance, always ask about the quality of the item. Is it still in good condition? Is it brand new or a second hand item?
You should also ask about certain logistics. These include things like how much it costs, what modes of payments are available, how it is being delivered, and how long it might take to get to you.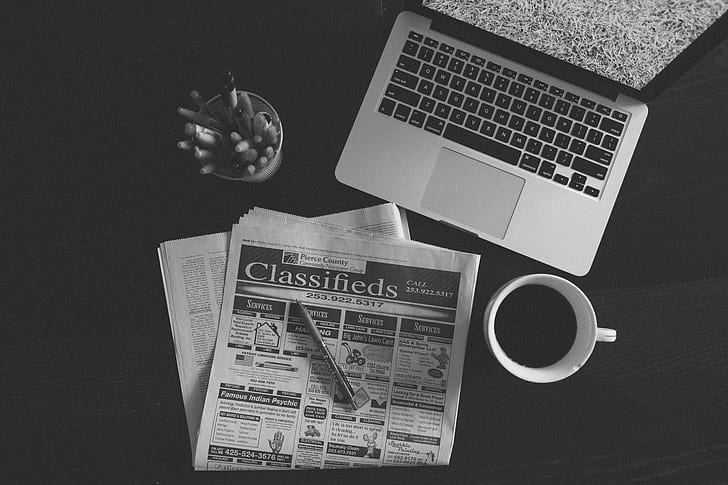 These items may be gadgets, books, clothing, furniture, and many more. Also, be sure to ask the other people in the group chat about the seller's reputation. They may have had prior experiences with the seller and what they say may either push or stop you from proceeding with your purchase.
At the same time, if you are selling some items, be sure that you have the answers to these same questions. Expect them to be asked of you as well.
Other than certain items though, this group can also be a place where you can look for apartments or locations to rent.
Likewise, you need to ensure of the location that you will be renting. They may look good in photos, but it is always best to make sure. Ask if you can visit the area to inspect it. What are the payment terms and requirements needed?
With a Little Help
Jumping off from the topic of renting an apartment, one other thing that you can do in this group chat is ask for any potential roommates.
Meeting people online may be easy, but it can also be fraught with uncertainty. Always ask as much information as you can about your potential roommates.
Ask about their details. What do they do for a living? Why are they looking for a roommate as well? What are some habits that they have that you should know about? Maybe they have hobbies that may not be conducive to your living situation.
At the same time, you can use the group chat just to ask for some local help. You may need to move something or have certain projects you need help for. You may also ask others for help in the city that you live in.
Declassified Help
The classified group chat is a great place to buy and sell items. It is also an opportunity to look for places and ask for help.
All in all, it is a great place to ask for assistance. However, always remember to be careful when buying and selling items, renting places, and asking for help.
Join WeChat's declassified group chat now.
Join one of WeChat's classifieds

 

groups now.
Start buying and selling items, renting places, and asking for help.