Laugh along with WeChat's comedy groups
Laughter is important in life. This is probably while the saying "laughter is the best medicine", while silly, is true.
In truth, science has uncovered that laughing has many benefits. For one it is a relaxing action. It serves to relax the whole body. It also boosts the endorphins, creating a positive feeling in your body. It boosts the immune system, strengthens the heart, is a form of exercise, and helps you live longer.
These are only a few of the benefits. The bottom line though is that these benefits are holistic in nature. They are both physical and mental.
That is why comedy is so important.
However, no matter how much a person laughs alone, the feeling is always better when the laughs are shared with other people.
If you are struggling to find people to talk to comedy about, you shouldn't worry. You can easily do this via one of WeChat's comedy groups. While in the group, you'll have plenty of things to talk about and discover from one another.
What Makes You Laugh?
There are many things that you can discover that will enrich your love for comedy and have a few more laughs with.
First and foremost, you can ask about what people's favorite comedy movies or TV shows are. Chances are that if they find it funny, you may too.
You may also take this one step further by asking about who their favorite comedy stars are. It may be Adam Sandler, Will Ferrell, or even Bill Murray.
Once you find out what they watch and who they like, you can ask why they like them.
Another thing that you can talk about is standup comedy. Thanks to the internet and streaming platforms, there are many great standup specials or bits that can be seen online.
Finding the right standup comedian for you is like finding the right wine. Humor is very personal, and people's tastes vary. Find the right standup comedian for you by starting with recommendations from others.
Spread the Joy
---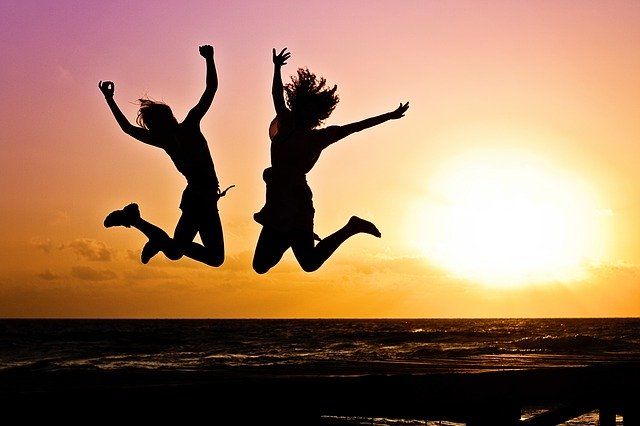 ---
Another thing that you can do within WeChat's comedy group is to simply spread the joy of laughter.
Throughout the day, people will no doubt stumble onto something funny on the internet. It could be a story, a joke, a photo, or even a video.
While laughing is a great feeling, there is no other joy quite comparable to sharing that laughter with other people. When you find something funny, why not share it with your group? If it makes them laugh, then you'll have improved their day already.
In truth, the best thing about joining these groups is all the fun and laughter that you'll be having.
Why Laugh Alone?
So why laugh alone? There are many like-minded individuals out there who share your love for comedy and laughter. All you have to do is go and reach out for those people. We are sure that you will enjoy laughing with other people way more than laughing alone.
Join one of WeChat's comedy

 

groups now.
Start discovering, sharing, and enjoying the laughter together.