In search of a fellow foodie?
Do you remember the last thing you ate that made you just close your eyes and lose yourself in the taste of food? In fact, have you ever felt that way about any food?
If you have, then you know the transcendental nature of food. Food is more than just something to fill a person's belly when they are hungry.
When you find good food, the sensation transforms life into an enjoyable experience. It becomes a good memory in your life.
A group of food lovers or foodies can gather together via WeChat's foodies group chat. Here, the passion for good food is shared with everyone.
Before joining, read through our guide below and use the questions in them when interacting with other foodies.
Dishes and Diner Dashes
When talking to other foodies, get to the heart of the matter. As the saying goes, the best way to a person's heart is through their stomach. Ask them what their favorite dishes are.
Are these dishes from a parent's recipe? It is true that people never forget the cooking of their parents, or dishes they had in their childhood. You can also ask about these recipes and share them with one another.
Similarly, you can talk about your favorite food type. Is it tapas? Grilled food? Sandwiches or salads? In the WeChat foodies group chat, you can ask others about where they have tasted good versions of your favorite foods.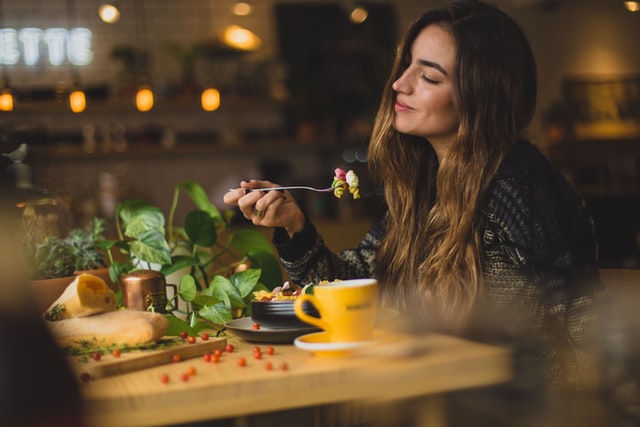 Ask about their favorite types of food, cuisine, and even restaurants. What kind of cuisine do they think is the best and why? Where is their favorite restaurant, and more importantly, why is it their favorite restaurant? What is the restaurant's specialty and best seller?
Apart from these, share some recipes and cooking tips. What are some important cooking or foodie tips that people often overlook?
As taste is very important for a foodie, ask whether there are things and practices that can either enhance or take away from a person's tasting.
In addition, you can also ask about some interesting and up-and-coming ingredients or recipes. What are some new recipes and ingredients that people are using nowadays?
Foodie Fun
This group chat is also for foodies to have fun! The best way to do this is to share the joy of being a foodie!
If there is one thing that foodies do a lot of, it is take pictures and post a lot about the great food items that they eat.
Well why not post the photos of those food dishes in the group chat? It will be a great conversation piece for the other foodies in the group.
The various photos shared will no doubt lead to questions about the dish. Where was it made? What are the ingredients? What restaurant serves if any? And most importantly, how it tastes!
The other foodies may also point you to some celebrities, rising influencers, television shows, or documentaries about food that you might enjoy.
Feast Your Eyes
Foodies relish the opportunity to taste great food. One other feeling that – while it may not surpass – may equal the feeling of good food is meeting other foodies and bonding over the things that you love so much.
Join WeChat's foodies group writeup now.
Join one of WeChat's foodie

 

groups now.
Start discovering, sharing, and enjoying food together.