Investing in Real Estate – where to start?
Real estate is one market that people are continuously high on. Praises for real estate are many and loud. People say that it is much like an imperishable good. It may be even better as investing in real estate is positive as it keeps on increasing in value.
This is the reason why real estate is seen as the golden goose in the investment world. And if you have just recently caught wind of it or have been following the real estate game for a while, there is always value in finding out more about it.
One convenient and easy way to do this is via WeChat's group chats. There is a group chat for any topic. Even for real estate.
Here are a few guide questions that you can use when you join the WeChat real estate chat group.
On Land
One important topic that you need to talk and find out more about is land. First of all, what makes land so valuable? Why do people pay so much?
From here, you can then ask what makes certain pieces of real estate good or bad to invest in. Is it the location? Or perhaps the facilities that are near it?
As today's markets and lands are constantly changing, it may also be important to ask which pieces of real estate are the most sought after these days?
You may eventually find something to invest in. Consequently, you may find that you have some land that you can eventually sell as well.
It may also be valuable to ask other people about their own experiences with selling and buying real estate. How much did they sell or buy a piece of land? What was the process like? Was it everything they expected it to be?
Real Estate Agents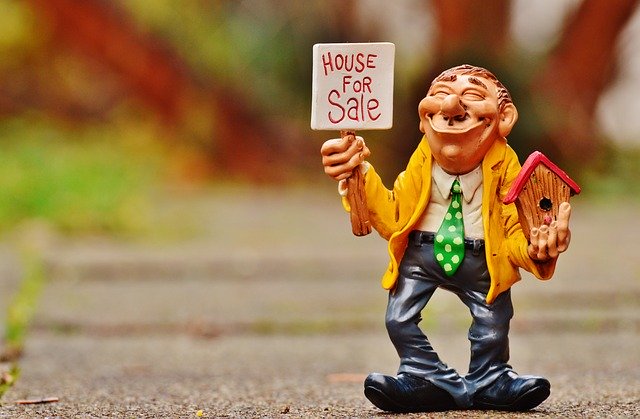 If you are looking to get in the real estate game, you will most likely need to work with real estate agents. Why not ask others about their experiences with real estate agents and companies?
For instance, you may ask about which real estate companies are the best to work with? Why are they the preferred ones?
When asking about companies and agencies, their reputation is very important. Ask whether they have any recommendations. It may also prove useful to ask about their track records with certain clients.
If you can ask people who have had experiences buying and selling land, they are goldmines for information. Experience is king, and talking to someone who has experiences is very valuable.
Ask these people about the requirements needed for both buying and selling properties or land. You can also ask about the price ranges for each. These may help you out down the line.
Invest in Information
Real estate investment may be lucrative, but it is not foolproof. There is always room for risk, and you don't want to be on the other side of it.
Invest in information and gather as much as you can via WeChat's real estate group chat. Join now and start learning about real estate investments.
Join one of WeChat's real estate

 

groups now.
Invest in information and gather as much as you can via WeChat's real estate group chat.