Get a dose of your travel fix by joining a WeChat Group
Travelling is a worthwhile endeavor that has many benefits. It can make people healthier, smarter, and more-open minded. It also allows people to understand various cultures, and more importantly, fill a lifetime with memories.
The world is vast, and while there are flights to most places, the experiences are always different. Thankfully, we don't have to travel totally in the dark.
Yes, people can go online and read books about travelling to specific places. However, there is also a wealth of information out there in the experiences of other people.
One simple and efficient way of doing this is via WeChat's group chat. WeChat is a massive all-in-one social media platform. It is the biggest app of it's kind in China.
Let's talk about several things that you can talk about about travelling the world.
Via Their Experiences
As the old saying goes, "if I have seen further, it is by standing on the shoulder of giants." While this saying is mostly used for scientific purposes, it nevertheless also applies to many other things. Even travelling.
People can easily reach out and talk to other people to get their experiences on travelling to certain places. These are invaluable as it means that the people have lived through it. Therefore, we know that these things just work or are truly sought out.
For instance, within a WeChat Travel Group, you can easily ask people about the best locations to go when travelling to Europe. Let's say you are heading to France. The common areas to go to are the Eiffel Tower and the Louvre.
However, there are so many more places that are unheard of but need to be visited. These are the hidden gems that must be uncovered. One example of this is the little town of Conques that inspired the Disney film Beauty and the Beast.
You can ask people about many other things too. These apply to the cuisine, the dishes that need to be tried, the budget and cost of many things, the various establishments to go to, and so much more.
At the same time, these can be used as a validation process that helps to ensure that your own plans are safe and sound.
Travel Tips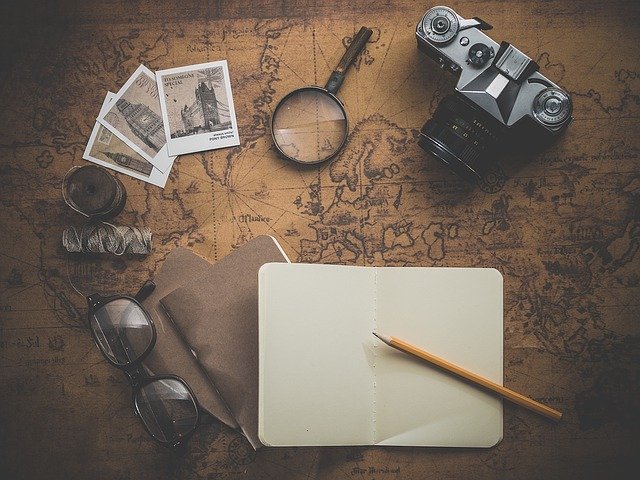 When travelling, it is very common to have travel agencies and other similar companies help you out. The fact is though that either people don't have the money for these services or they aren't the best practices.
Oftentimes, the experienced traveller will have some very useful tips and information that you can use on your journey.
These might have to do with transportation, routes, or even the people to talk to. If you are fortunate enough, the people you talk to may be able to direct you to a trusted local travel guide that can help bring you around as well.
Insider Information
There are many things that are not covered online. As the world continues to spin, various countries will be constantly changing things up. The changes may not be fast enough to hit the web.
Speak to people who have recently been to different countries for insider information. Maybe a big street in your route is not impassable due to repairs. An establishment may be closed for renovations. You may also discover which borders are open or when they will be open.
More importantly, there may be some precautions from the government that you need to follow.
These insider tips will help you travel in a more convenient and safe way.
Start Travelling by Discovering
Travel does not start once you leave your house and step foot on an airplane. It all begins when you start planning out a trip and discovering the many things that will make your travels better.
Start your journey now by joining a WeChat Travel group today.
Stay safe on your travels!
Join Now